News
Tamil Housing and Apna Ghar Strategic Alliance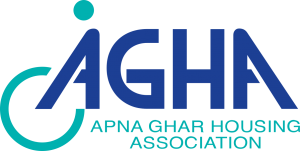 Apna Ghar Housing Association (AGHA)  and Tamil Community  Housing Association (TCHA) are pleased to announce a new strategic joint alliance.
The collaboration involves sharing expertise at senior level as well as joint working on providing new homes and developing a community offer. AGHA and TCHA remain governed separately by their respective Boards but see this strategic alliance as an opportunity for both organisations to achieve more together to support the communities within which they work and deliver excellent services and new homes.
This alliance will further enhance our value for money offer and enable us develop synergies as well as do more for the communities we serve.